The living room is one of the essential spaces in the house for many reasons. In many homes, the living room is the first room that you see when you enter the house. Also, households spend most of their time in the living room as compared to all other rooms. Hence, it is critical that this room is as cozy as possible. Here are seven tips for making the coziest living room ever.
1. Luxe Fabrics
Including lusher and richer textures to complement your current décor will instantly make your living room look and feel cozy. Some of the fabrics you can use for this effect include Mongolian lamb, velvet, and fur. The good thing is that you don't have to include the fabric for all your furniture in the living room. Just including them for your pillows can make all the difference. Include a faux-fur throw on your sofa or a velvet pillow on your chair to create instant coziness.
2. Details of Historic Architecture
Many people are not able to work with an old home and modern décor. Instead, they demolish the old design and make it more contemporary. However, they should hang on to it in order to make the home cozier at a cheaper cost. You can use both old and new to create comfort in your living room. If you have old interiors, the right contemporary furnishings can create the feel you want. There is a type of nesting impact that takes place between a modern interior and a historic house. Keep the current paneling and millwork as you furnish the living room with modern pieces. The room will accept the history of the home and even get comfortable in it.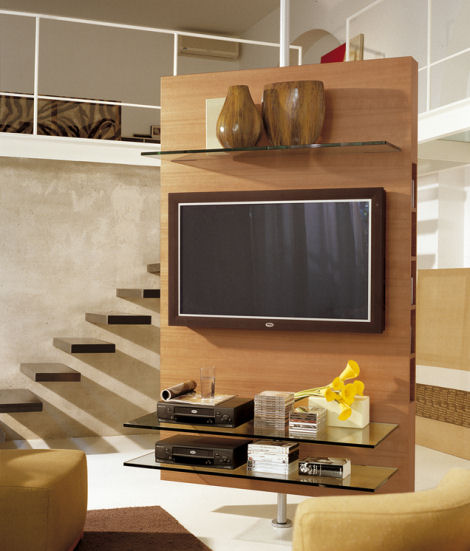 3. Holistic Approach
You can create a cozy living room by incorporating natural and healthy materials for promoting wellness. Use eco-friendly furnishings, organic textiles, and raw fibers. To create a therapeutic environment, make sustainable decisions. Even the tiniest choices matter and can have significant impacts on both the environment and your health. You can incorporate your treasured mineral specimens in your space that fit with the general design mantra. You need to live with what you love if you want to have that comfortable feeling in your home. Surround yourself with positive energy and beauty.
4. Sizable Sectional
A large sectional sofa offers great comfort and a welcoming atmosphere. It's an ideal tool for making the living room instantly cozy. Pick your couch wisely for it to establish sophistication and coziness. A large sectional sofa will make your living room ideal for watching TV as well as sitting with friends and having a conversation. Deep, long sectionals can ground the living room in its softness, color, and size.
5. Large Upholstered Ottoman
An upholstered ottoman can make your living room more livable and comfortable. It makes your space more family-friendly. Add a soft silhouette to your massive upholstered ottoman to allow grown-ups to place their feet and small children to play. The right ottoman will come with a robust design and a stunning fabric to coordinate with the tone of your art, wall, and other textiles in the room.
6. Conversation Circle
The conversation circle is a furniture-arranging trick that makes the room feel inviting. However, you don't need to make it feel too outdated or formal. As opposed to using an old sofa-and-chair layout, go for four massive upholstered swivel chairs to create a comfortable and laid-back conversation circle. But be sure to keep the space polished and pulled together in bold colors.
7. Natural Wood
If you are trying to make a massive, open living space feel inviting and warm, use natural wood. Using natural wood in a living room acts as a functional or decorative feature and offers balance by adding warmth and texture. It has an organic feel that adds a cozy and unfussy feel and look to a modern room as it reminds you of nature. You can use natural wood by setting up large beams, raw oak floors, plank walls, or a handmade wooden table.
Conclusion
Implementing these tips will make your living room inviting for both you and your guests. Use one or a combination of the tips for achieving the desired effect. As you light your fireplace gas to warm the room in a cold day, you need cozy space to rest.
James Gunny came across Bitcoin in early 2013 and was hooked on ever since. After years of being an active member in the bitcoin community, he now aims to help promote cryptocurrency technology to the masses through his position of Senior Managing Editor at Onlinemagazinenews.com.